We also install industrial metalwork packages using fixed posts with W-beam as well as Flex 240 at the end of driveways.
These packages include supply and install bollards, wheelstops, handrails,and downpipe protectors,etc.
We offer a bespoke service to manufacture curved rails, and specific engineering to suit your project.
All materials can be powdercoated to suit the surroundings.
Our installation service is fully insured and we offer certification for all projects.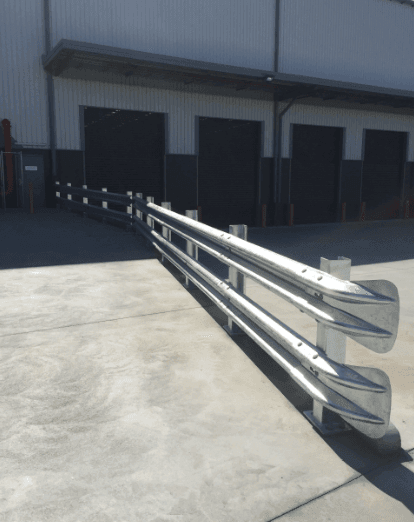 1300 716 766
0402 722 142
stephenr@carparkbarriersystems.com.au